---
Explore Samos - Rent a car from Enjoy Samos Rentals
---
---
Our Profile
---
ENJOY SAMOS RENTALS is a family operated car rental company, operating on the island of Samos, based in Kampos Marathokampos, Samos. We offer our services all-year-long and in all places of the island with free pick-up and delivery to your place. (Airport - Ports - Hotels - Studios - the place you ask for).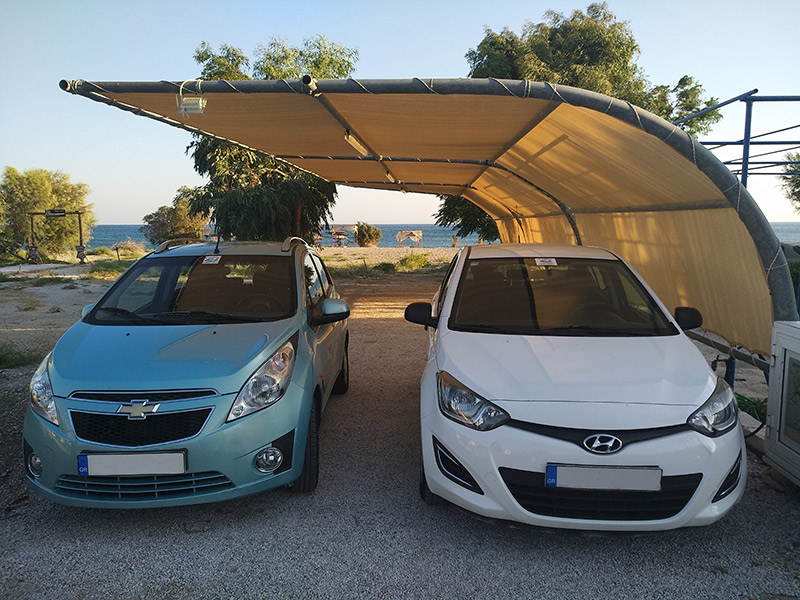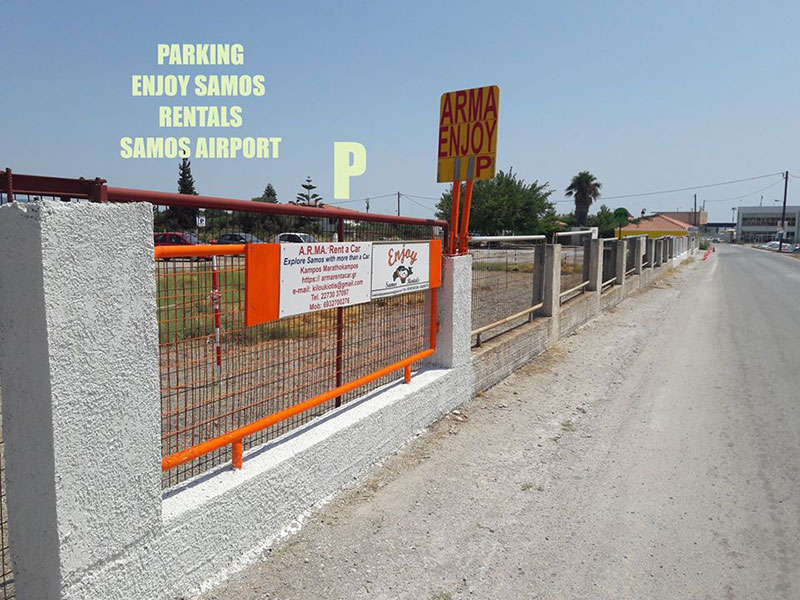 ---
---
The positive feedback of our customers
---
(guests who rented a car from us) make us stronger in trying to offer even higher-quality services combined with Human-Friendly Service and Hospitality.
We speak, write, read
---
very good English and also good Turkish and German for better communication between us.
Trust and Try us
---
by sending us a booking request. Simply fill the booking request form below or with a simple e-mail at "enjoysamosrentals@gmail.com" or via Facebook: ''Enjoy Samos Rentals'' . Just tell us what car do you prefer, when and where. It is totally free of charge. You will receive an immediate response with the best offer for you.
Contact us
Enjoy Samos Rentals
Kampos of Marathokampos
Samos, Postal Code: 83102
---
---